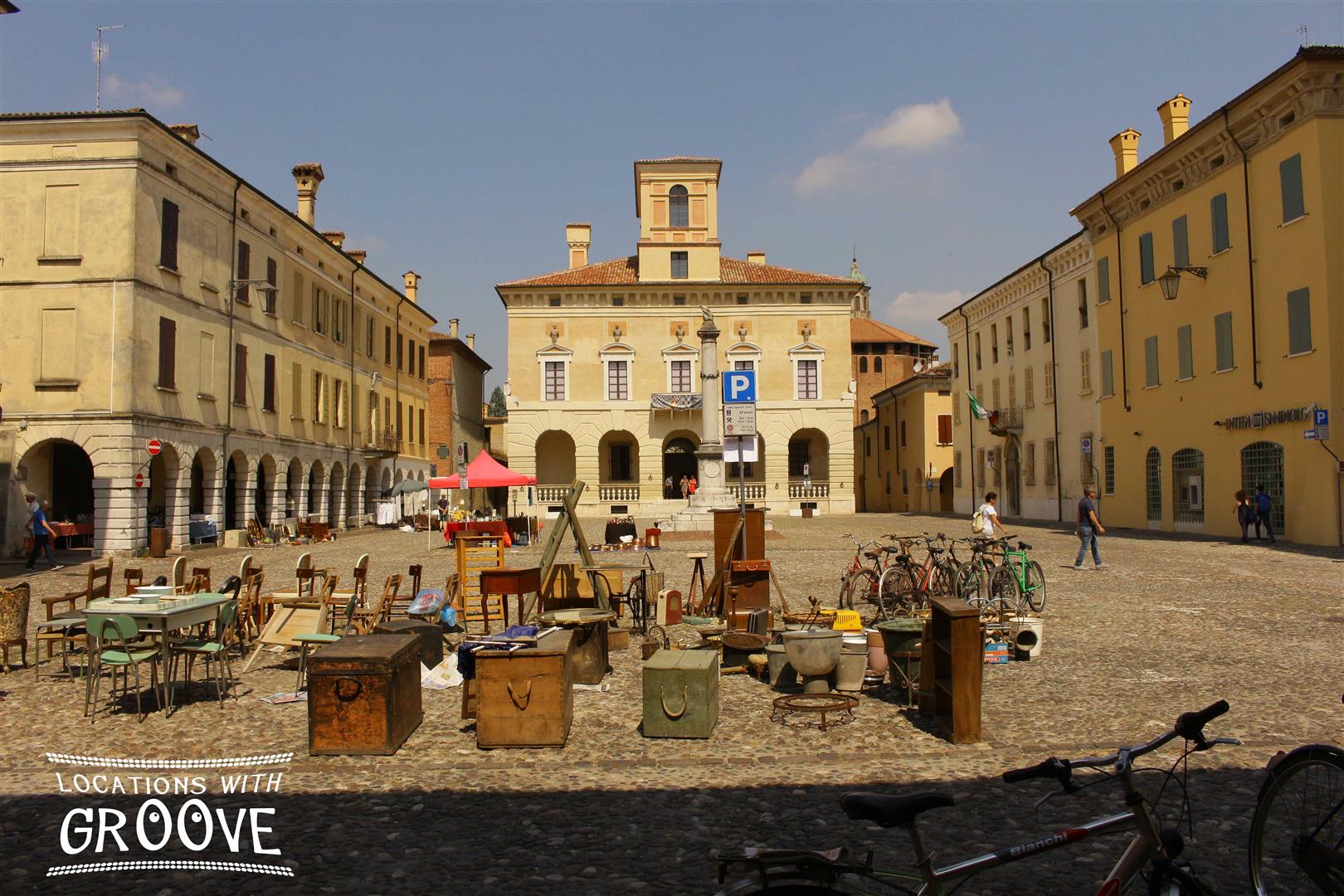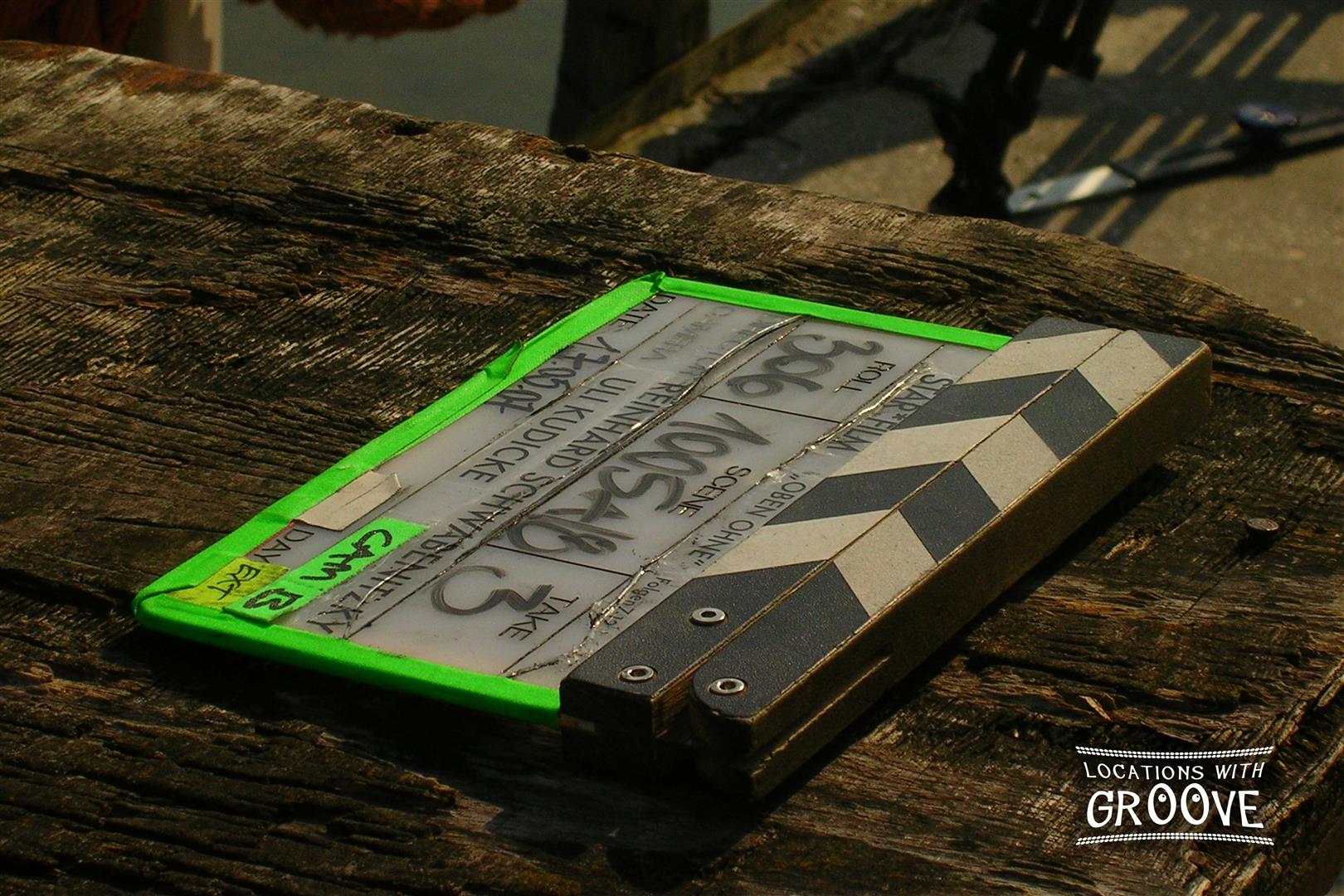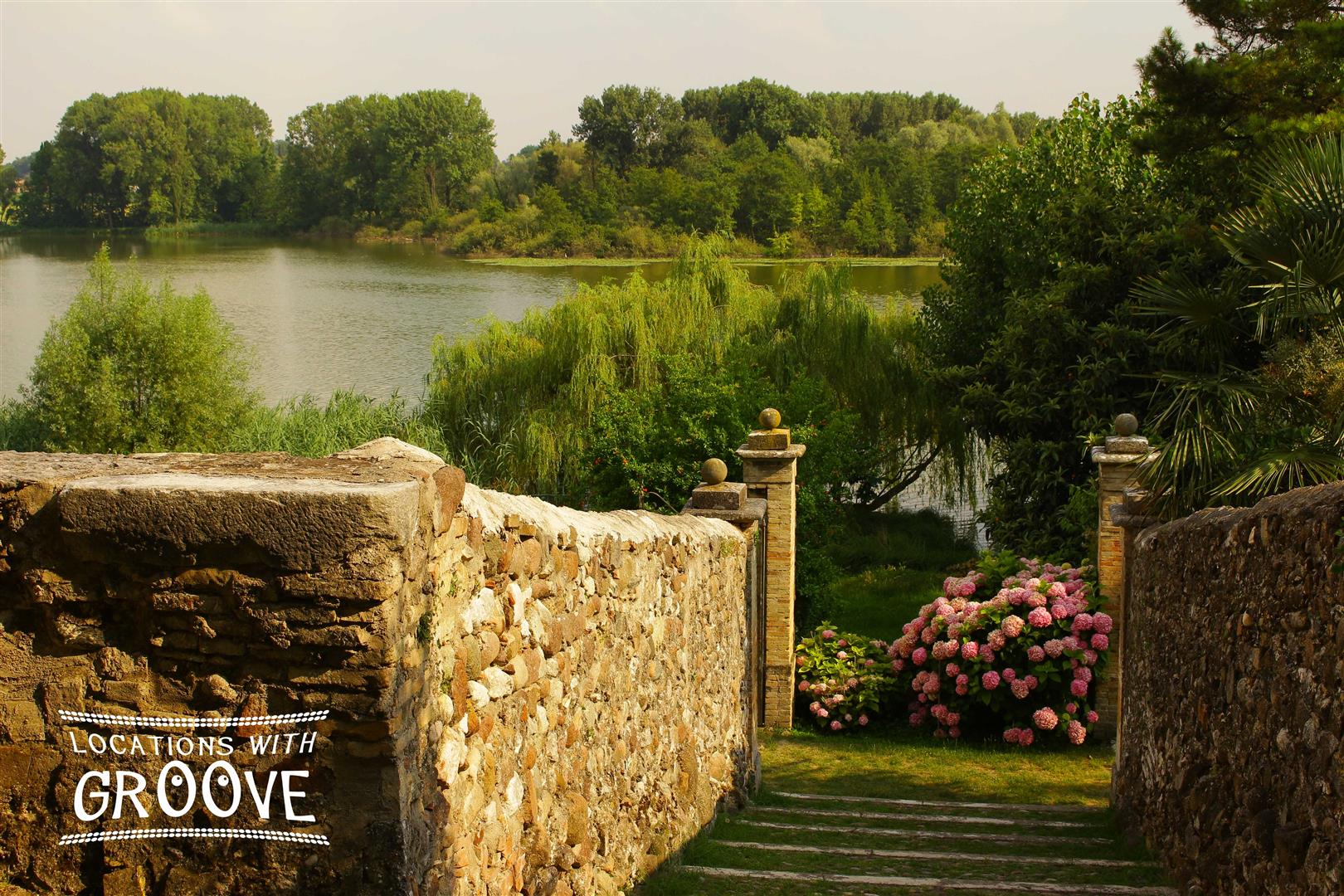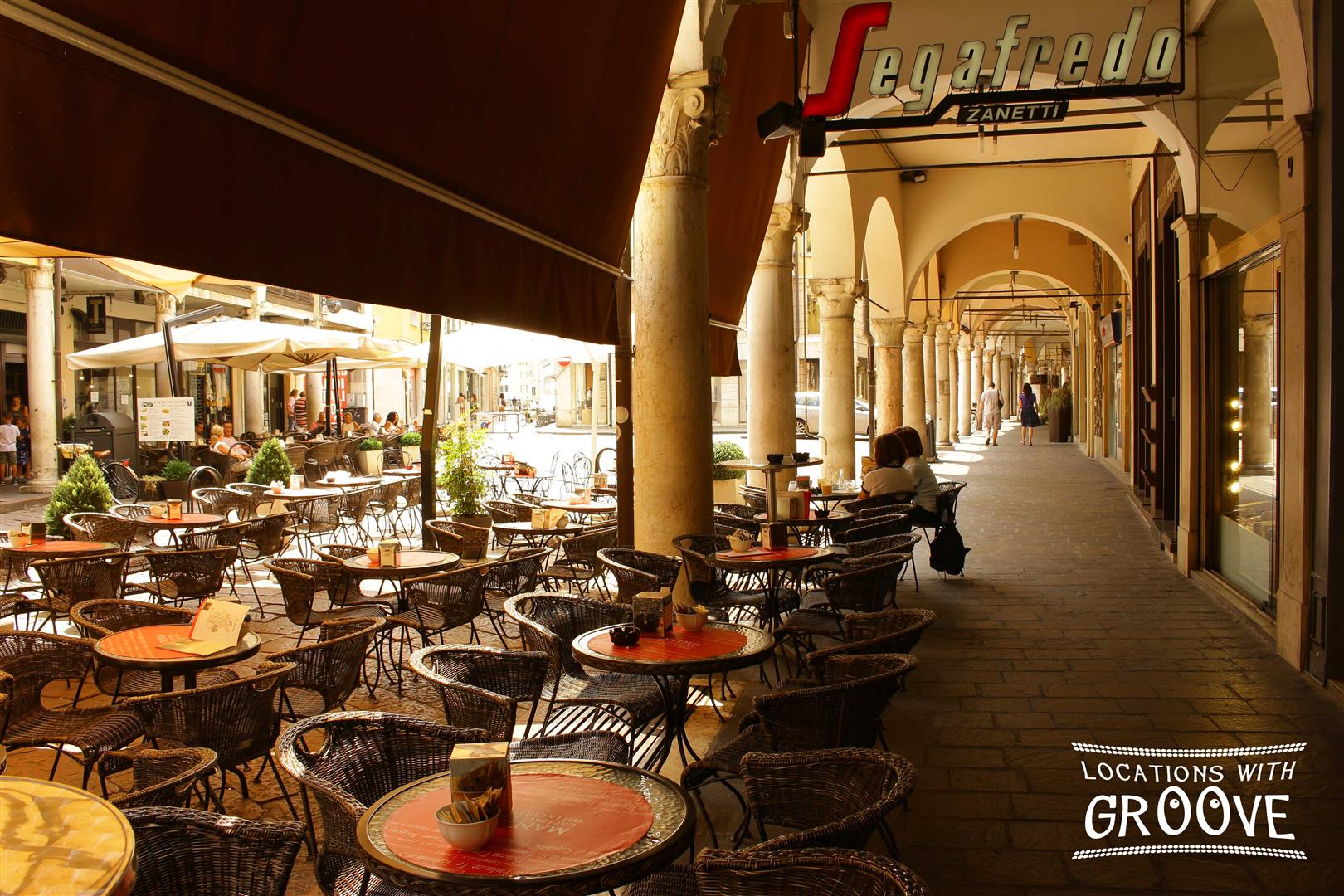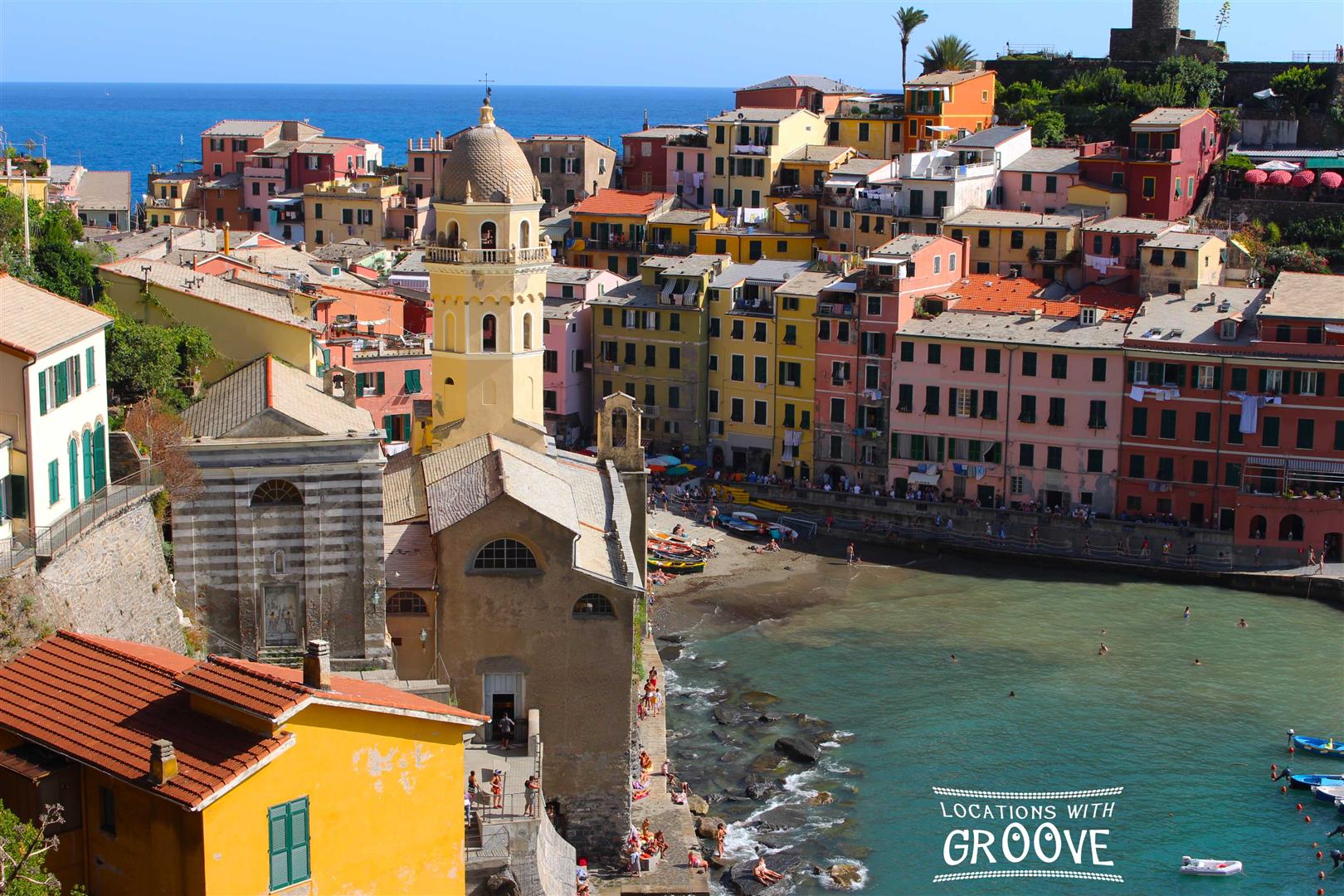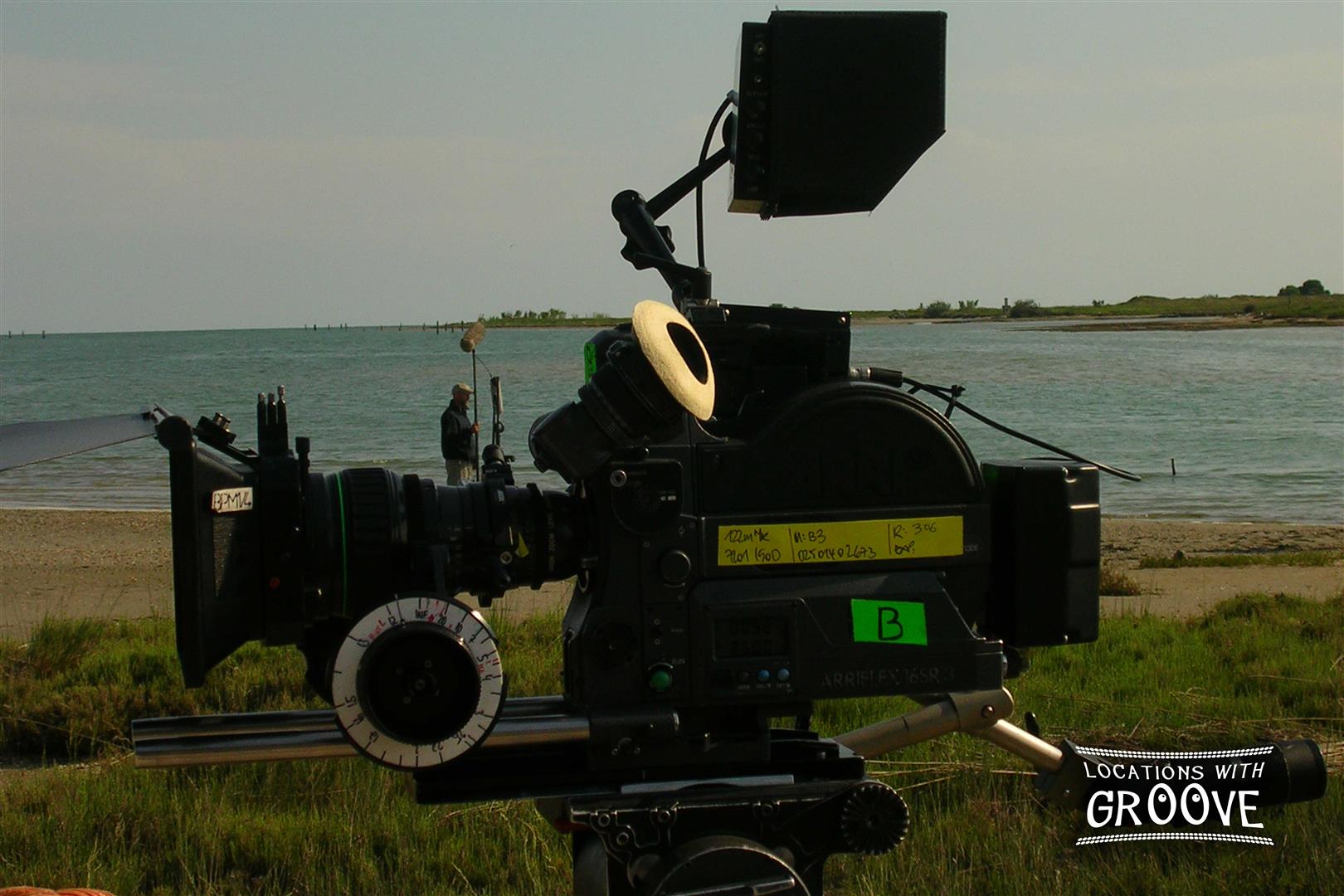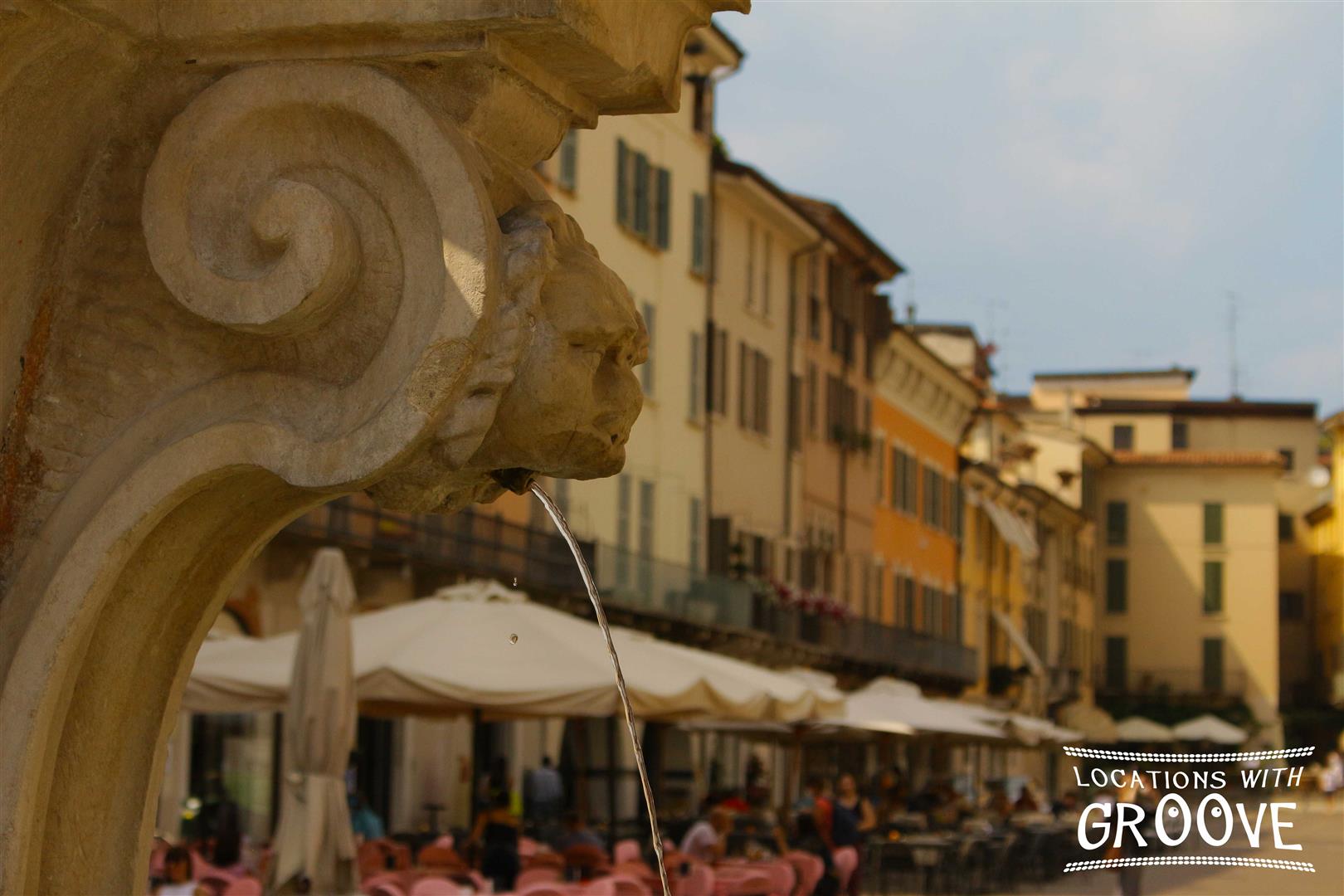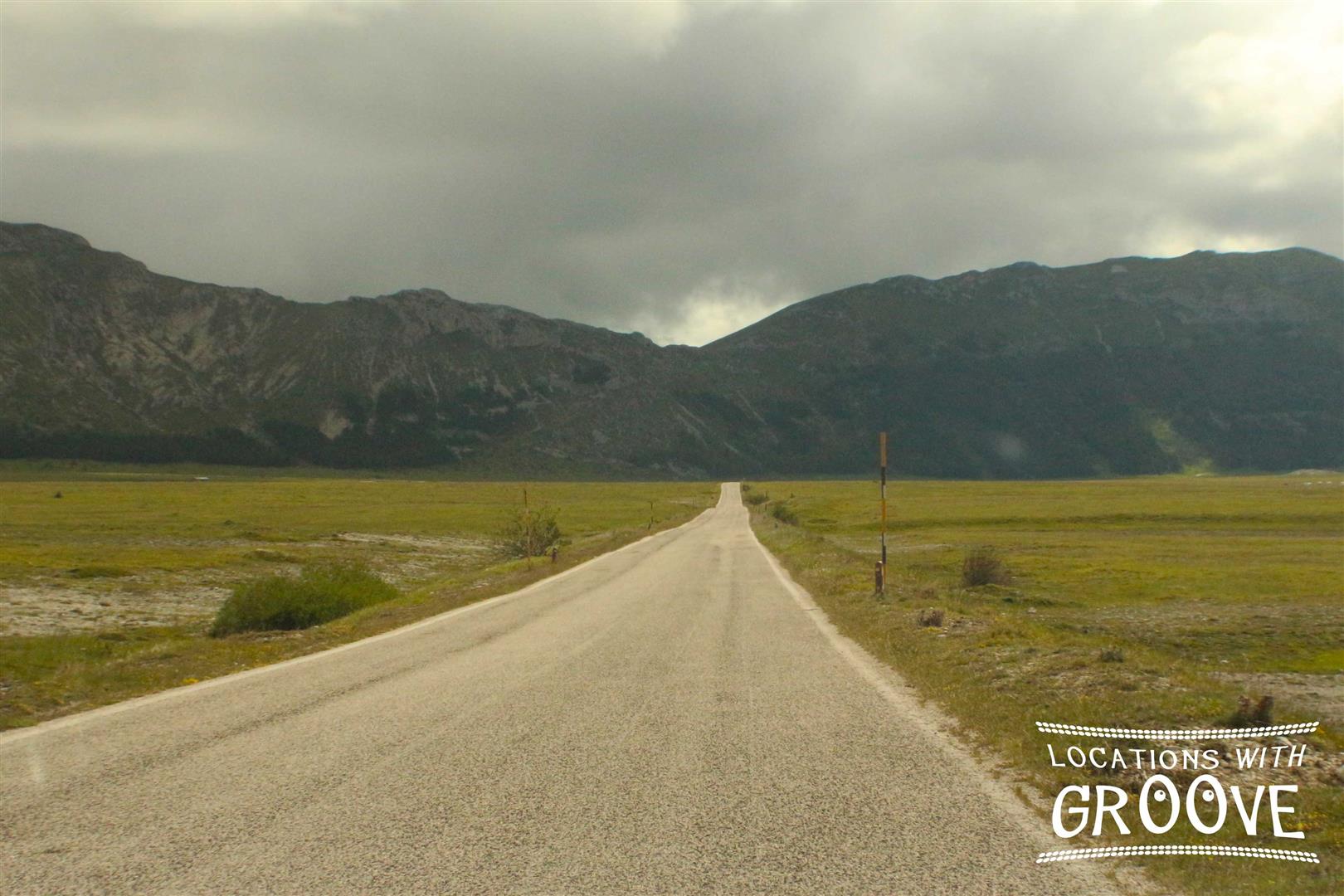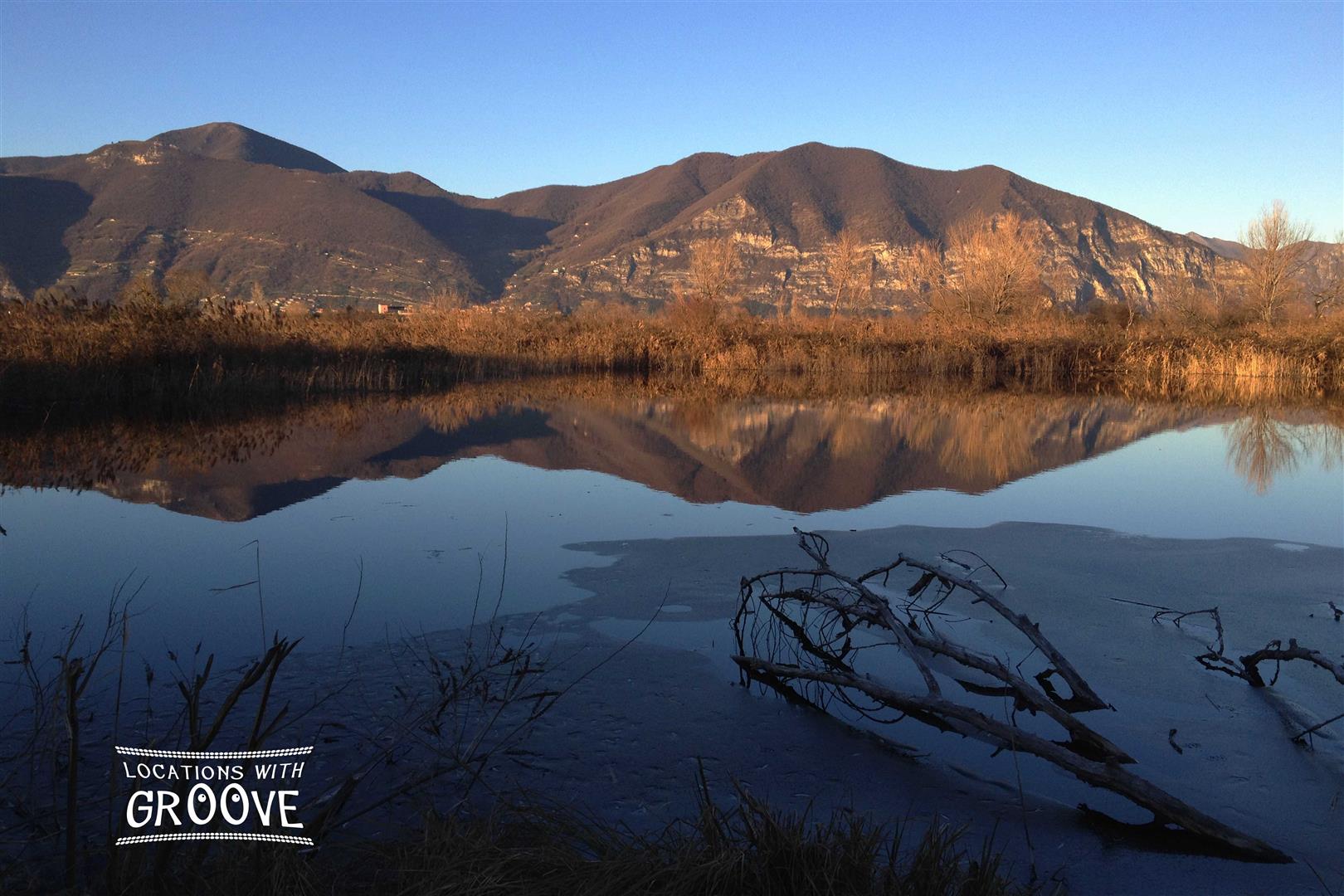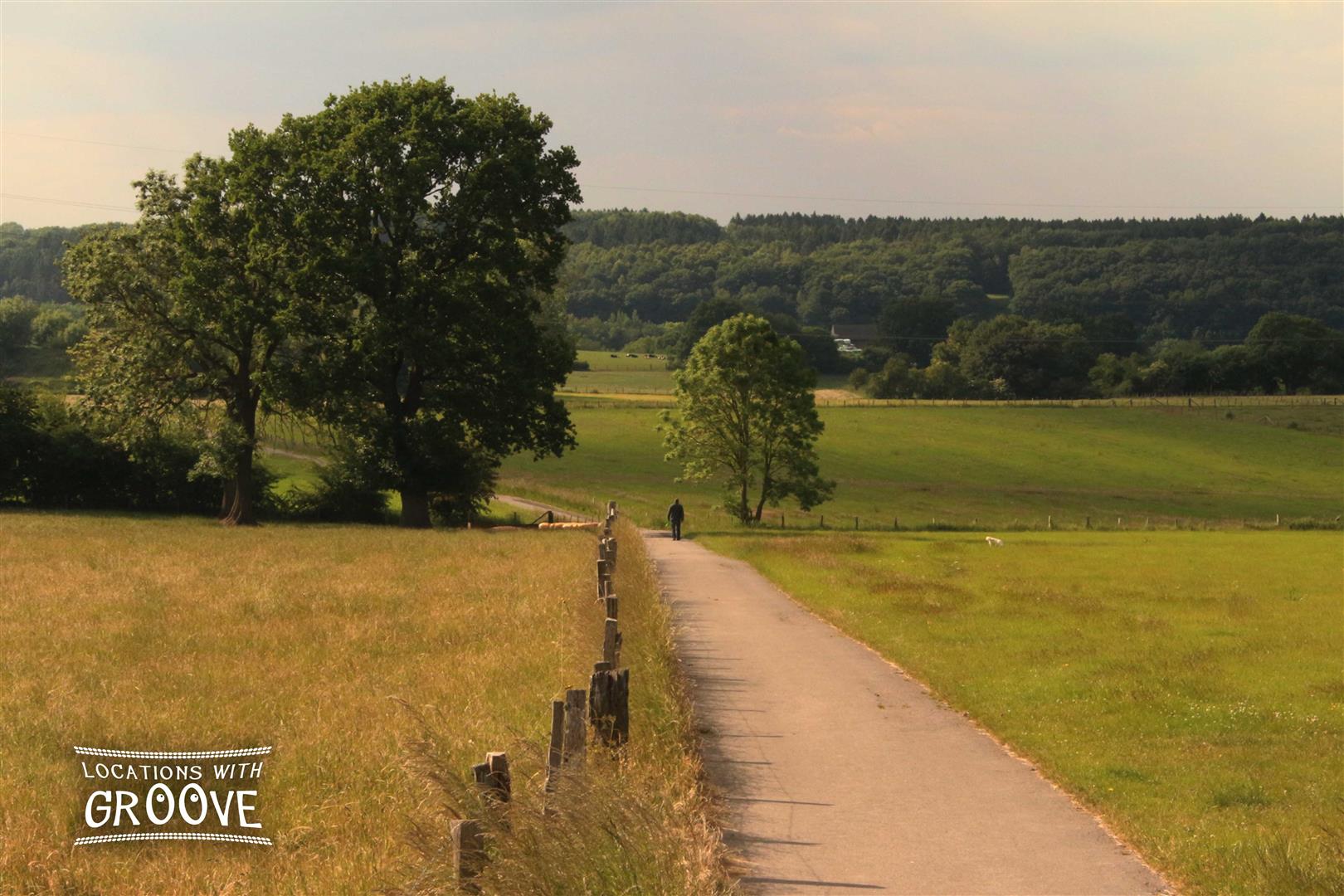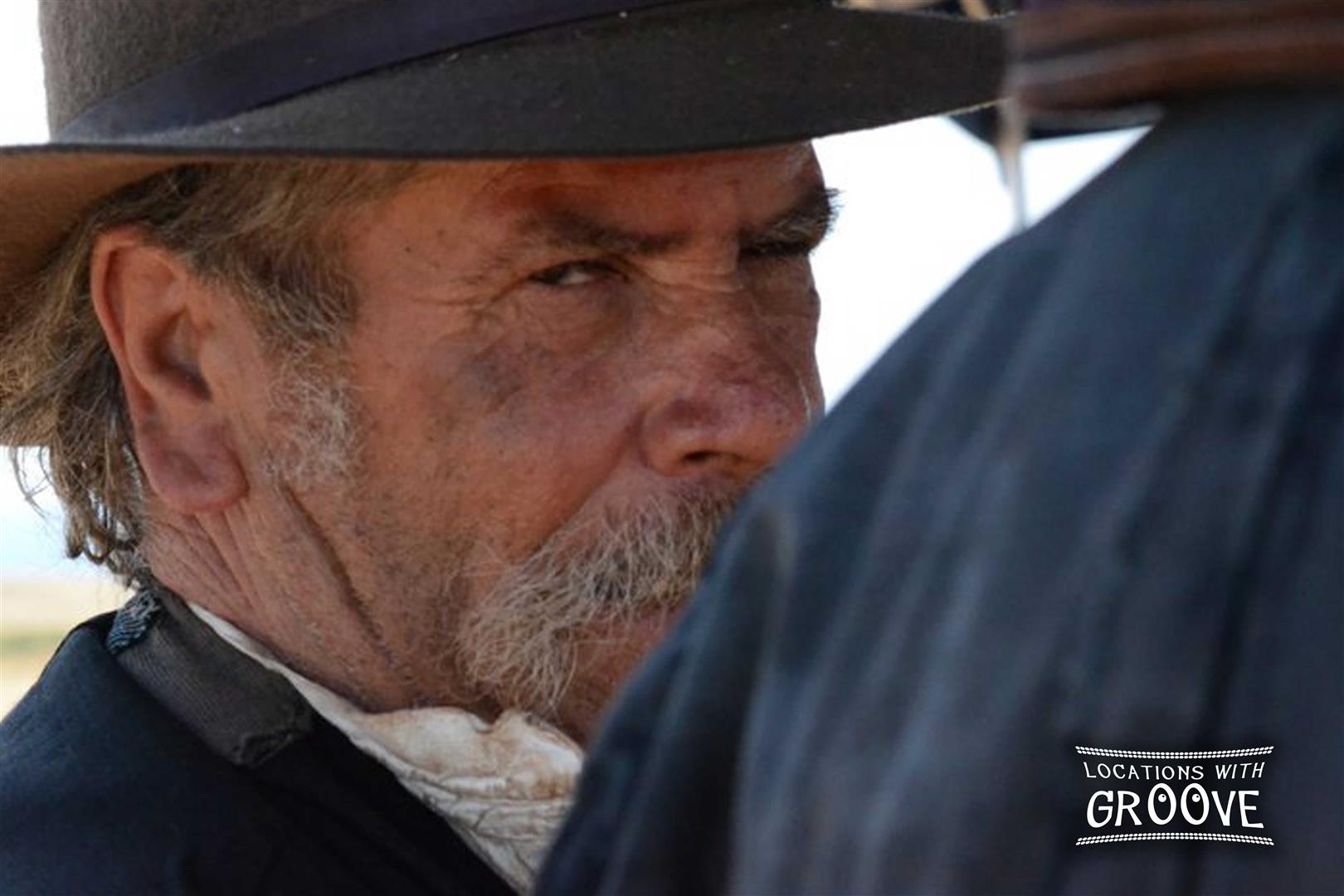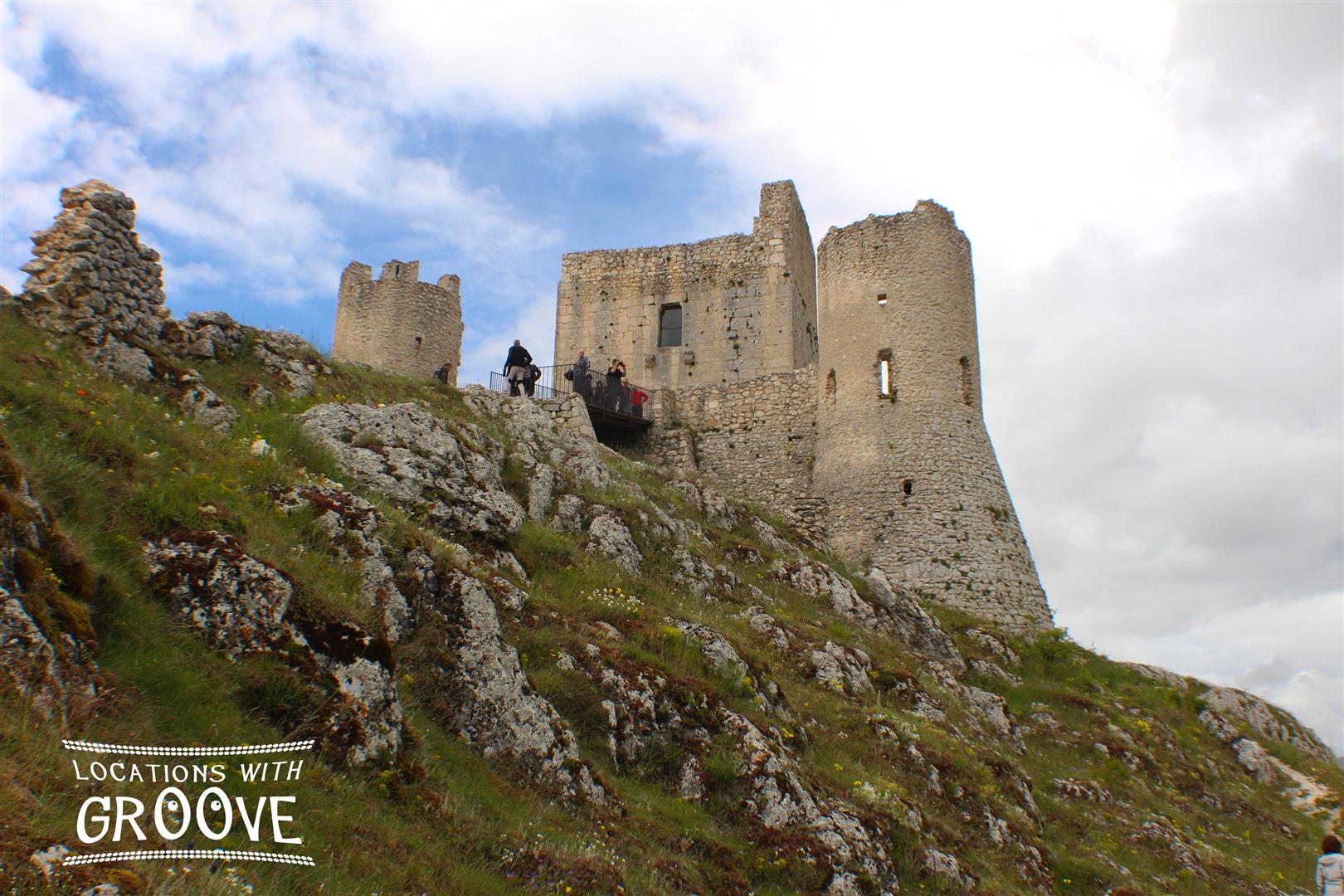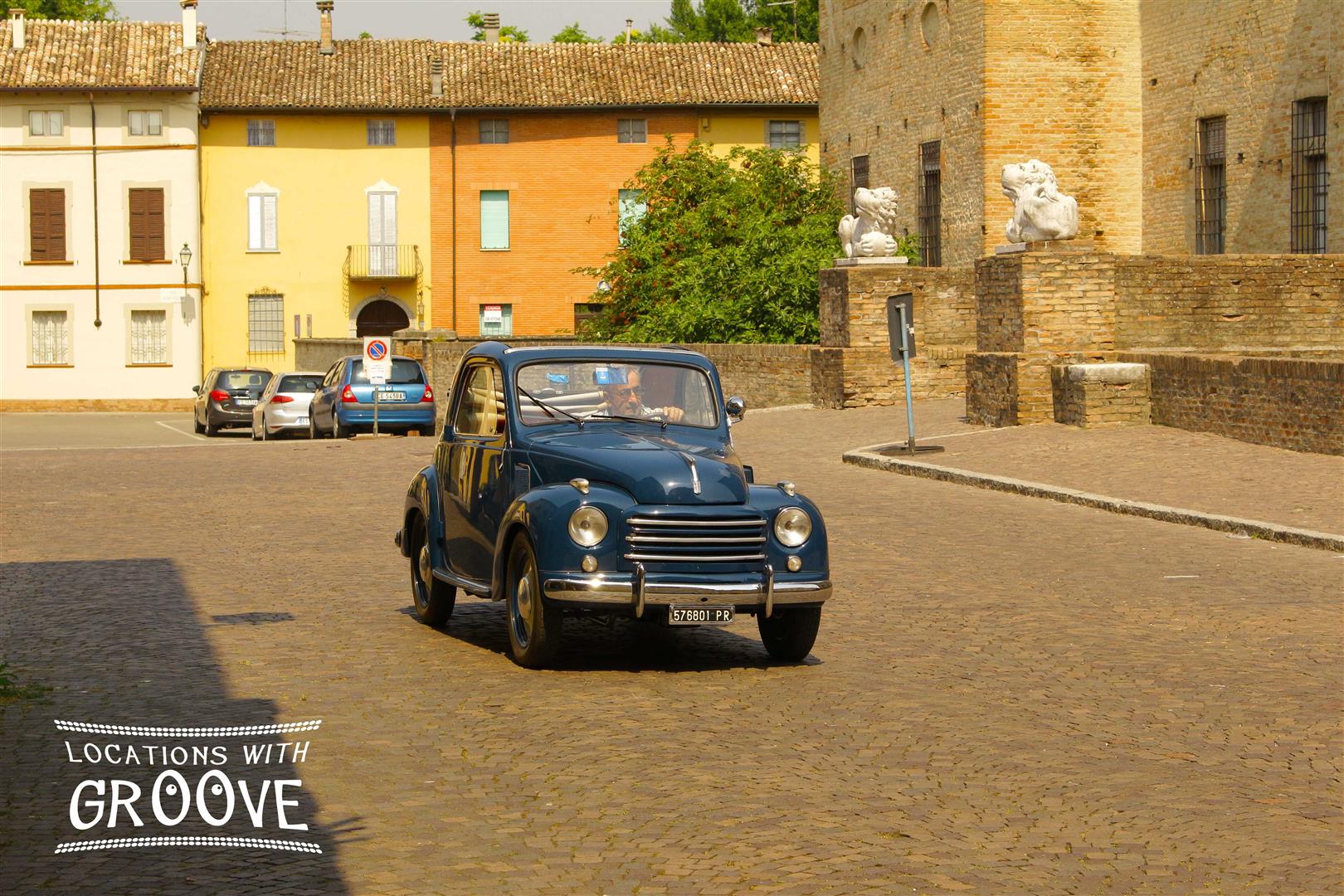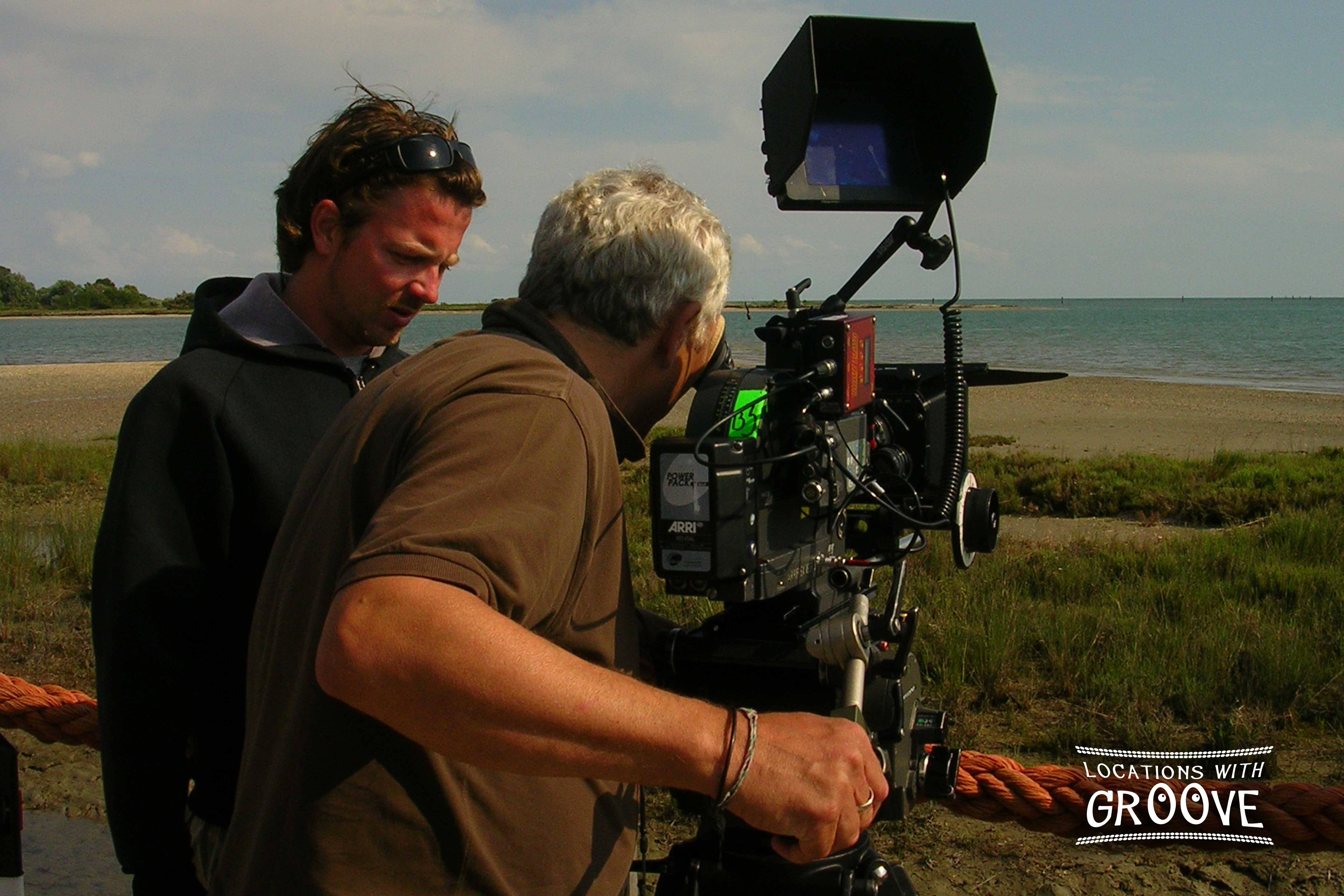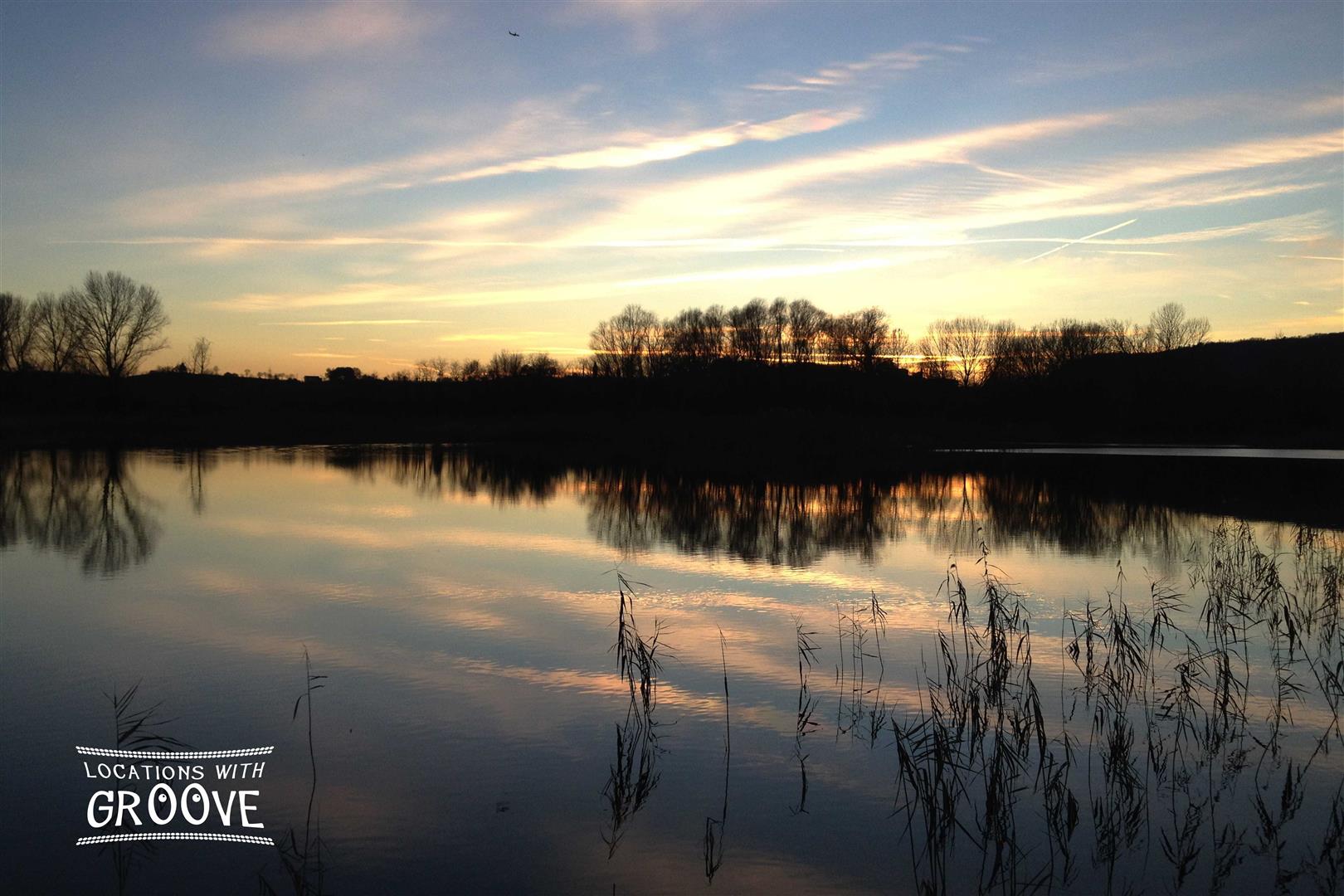 Locations with Groove is an innovative location and production service operating in Italy.
Thanks to our experience in the Film, Television and Event business we offer a complete range of services and are an effective partner for your production. In cooperation with a strong network of companies and institutions we can fulfill all technical and creative needs.
Locations with Groove is able to arrange all possible locations in Italy from our "Must" to the unknown, magic and groovy side of Italy!
We are your creative location partners and finding the perfect locations for your shooting in Bel Paese is our main goal. A "cut to fit" service is waiting for you!
ITALY LIKE YOU 'VE NEVER SEEN IT!!!!

Visit us from 4th to 5th December 2018 at TLG Focus, the most important location event worldwide!
The Business Design Centre,
52 Upper Street, London N1 0QH
Thank you for your visit!