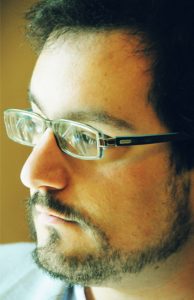 Ruggero de Virgiliis
Ruggero is an Italian filmmaker born in 1978, with extensive experience in national and international TV and film productions.  A skilled production manager and a cultured filmmaker, he's the man who makes things happen as a location manager and by effectively supporting each department during production as unit manager. Being fluent in German has allowed him to work on many German productions and German/Italian co-productions for companies like Bavaria Film, Shine Germany, Wiedemann&Berg, Storyhouse Pictures, Zeitsprung Pictures, FFP New Media, TV60, DAP Italy, etc. He has also produced and directed feature films documentaries, being present on several medias and being awarded. He is currently developing drama series. Ruggero lives in Nordrhein Westfalen, Germany.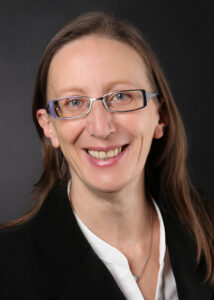 Giovanna Gelmi
Giovanna is a Germany-based, well-reputed journalist, and she undertakes writing, from different academic levels to website platforms and social media. She actively participated in the design and creation of Locations with Groove, helping from the beginning to read and create scripts for products such as documentaries and multimedia content with a focus on medicine and science. As author and producer she uses scientific storytelling to create stories and develop concepts with a worldwide perspective, thanks to her extensive knowledge of issues related to food, land, and nature in the global south. As a professional Data Manager, she is keen on linking reliable data with concise and effective writing. Since 2022 Giovanna is part of the European Medical Writers Association.