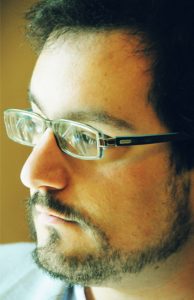 Ruggero de Virgiliis
Ruggero is an Italian filmmaker born in 1978, with extensive experience in national and international TV and film productions.  A skilled production manager and a cultured filmmaker, he's the man who makes things happen as a line producer, location manager and by effectively supporting each department during production. Being fluent in German has allowed him to work on many German productions and German/Italian co-productions for companies like Bavaria Film, Shine Germany, Wiedemann&Berg, Constantin Film, TV60, DAP Italy, etc. He has also produced and directed documentaries, including the feature "The Books of God," about the multiplicity of voices in the northern Italian mining tradition. He is currently working on transition topics in the former GDR and in the Balkan area. Ruggero lives in Nordrhein Westfalen, Germany.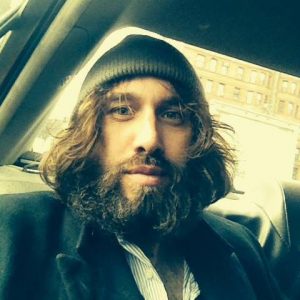 Giovanni Ferrari
Giovanni is an Italian-born independent movie producer. He worksintensively as a location manager and as producer.  After working in Bangkok at the Italian Embassy of Thailand, Laos, and Cambodia, he returned to Italy where he began his professional experience at the Mondadori Publishing House.  In 2015 Giovanni received an MFA in Creative Producing at Columbia University. During his years at Columbia Giovanni has produced a dozen of shorts which screened and have been awarded around the world, among the others Date to the Cinema (Golden Palm Award, Mexico International Film Festival),The Friend from Tel Aviv (Best Student Filmmaker, Directors Guild of America) and If We Must Die, based upon a short story by Kurt Vonnegut (Sound & Design Post Production Award).